Why Me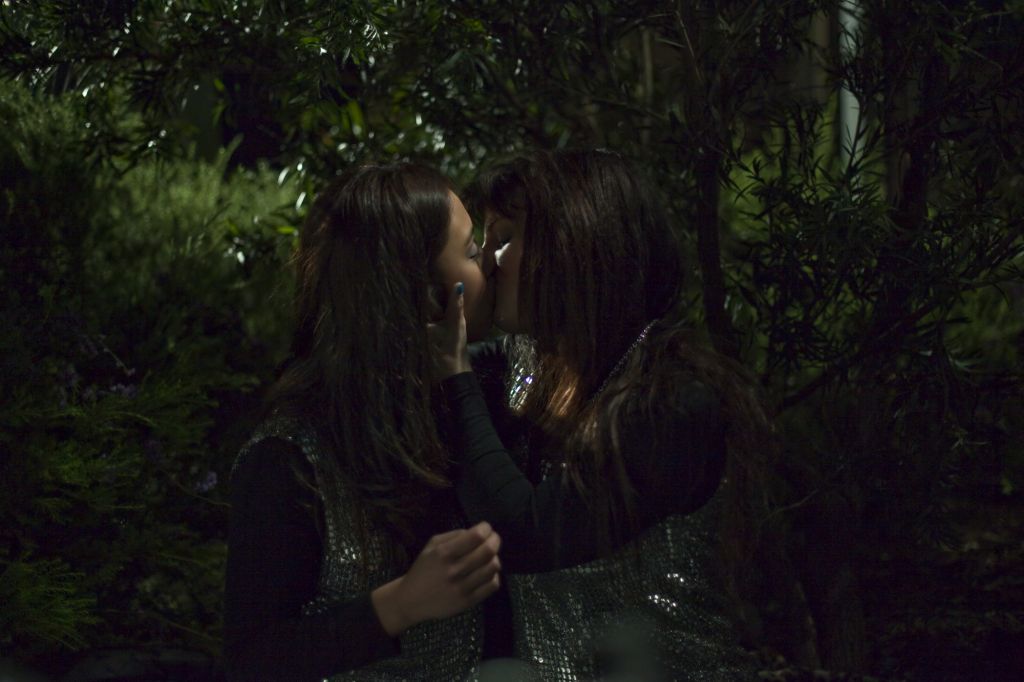 ---
Directed by: Victoria Stanford
Produced by Tonnette Stanford
©VCA, University of Melbourne 2011.
Synopsis:
Sixteen-year-old Cheryl hits all the wrong notes in life and love. When she finds herself falling for her glamorous and eccentric piano teacher, she becomes determined to win her love by performing to perfection at the annual school concert.
Can Sheryl overcome her crippling stage fright for love?