Reverse Cowgirl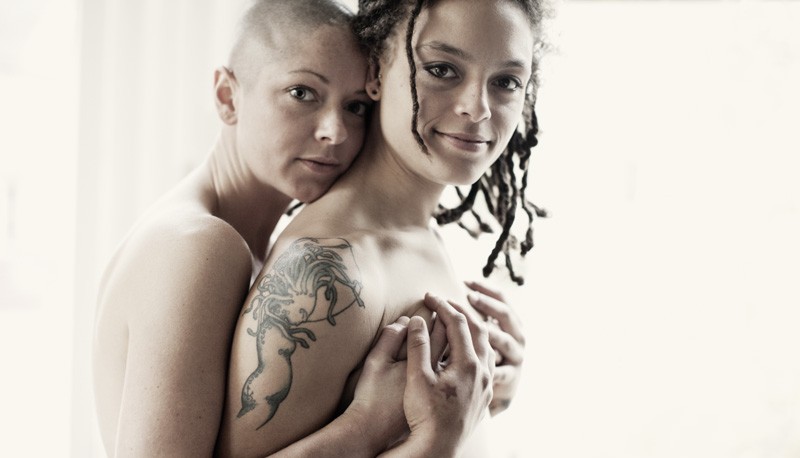 ---
Length: 8 minutes
Year: 2010
Country: USA
Cast:
Kristina Ford
Adriel Moriah
Tim Wegman
"If you ask your girlfriend for an unusual birthday present, she might end up liking it more than you do and much more.."
About the Film Maker:
April Faith Hirschman is a native San Franciscan who formed Hirschman Sisters Film and Entertainment with her younger sister Allegra in 2000. She was first introduced to the love of cinema by her father Marc. An avid video collector he introduced her to the Golden Age of cinema. She fell in love with Katherine Hepburn, Cary Grant, Fred and Ginger, and Gene Kelly, to name but a few.
Her film Blood and Monkey won the BEST SHORT FILM category at San Francisco's Videofest for 2006 and also showed as an audience favorite at The Berkeley Women of Color Film Festival in 2001. Her next film, Shady Bi, was well received at the San Francisco Zeitgeist Film Festival, Frameline 31, The Budapest Film Festival, and the Lesbian and Feminist Film Festival of Paris.
Filmography:
Blood and Monkey 2000
Shady Bi 2006
Shafted 2009
T42 2010