Lust Life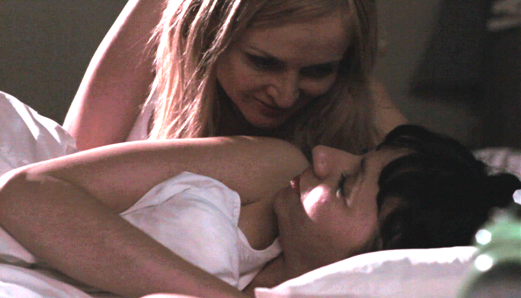 ---
Length: 8:39 minutes
Year: 2011
Language: English and French with English subtitles.
Written and Directed by: Lynda Tarryk
Produced by: Wendy Acton
Starring:
Aurore Joly
Alison Lees-Taylor
Caitriona Balfe
Synopsis:
Set in Paris, filmmaker Lynda Tarryk tells a beautifully poetic story of a woman who has lost her lust for life and must learn to let go of a past relationship in order to move forward. Shot with style and grace, Lust Life mixes a relaxed sexual freedom between Madeline and her ex-lover with a melancholic air of loss. This sweet and reflective short film garnered wonderful reviews in film festivals around the world.
Caught between what was and what could be, a woman who has lost her lust for life in the world's most passionate city takes a chance.